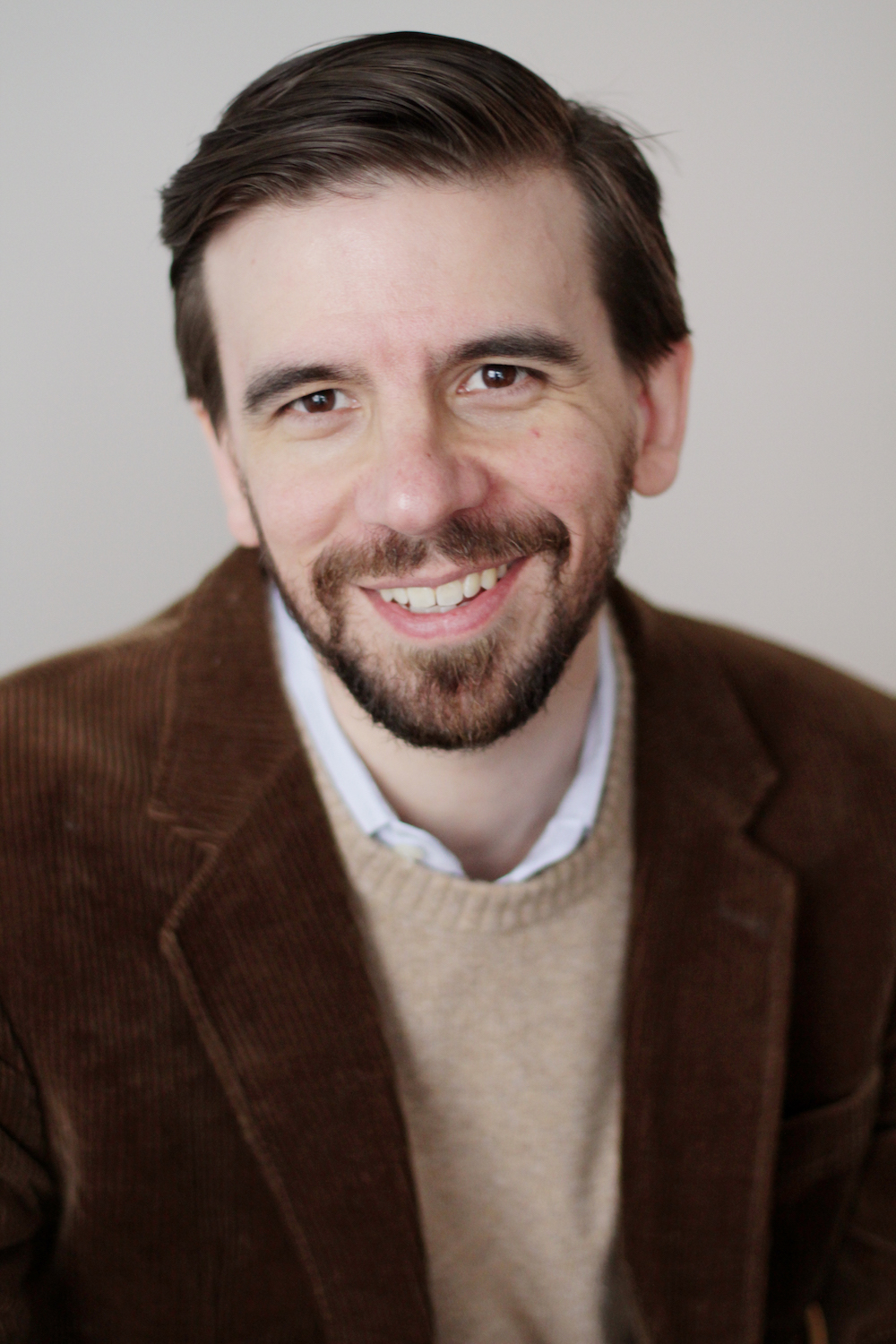 Matt Lundquist, LCSW, MSEd
Matt Lundquist, LCSW, MSEd, founded Matt Lundquist LCSW, a group therapy practice in Tribeca, NYC, in 2009, after several years in private and group practice. A diverse group practice in Lower Manhattan, Matt Lundquist LCSW, has grown under Mr. Lundquist's leadership to a thriving therapy practice that has become a fixture of the Tribeca community.
As director of Matt Lundquist LCSW, Mr. Lundquist leads in all aspects of running the business, including facilities, financial and human resources management functions. He also provides weekly supervision to the therapists in the practice. As a therapist, his development has been deeply influenced by the study of philosophy and the practice and performance of the creative arts.
With a Master's degree from Columbia University and a Master's in Education from Bank Street College, Mr. Lundquist completed the therapist training program at the East Side Institute, where he later served on the faculty. He has also taught as an adjunct professor at the Hunter College School of Social Work.
Prior to private practice, Mr. Lundquist worked as a learning specialist both in schools and privately, including at the Bronx Charter School for the Arts and the Greenburgh-Graham School District. He also worked as a school social worker at the Bronx School for Children. Mr. Lundquist spent several years working in public and private schools in New York City, in non-profit settings and as an activist in social justice movements, particularly related to race, human rights and child welfare.
In 2008, Mr. Lundquist (with Carrie Lobman, EdD), having spent several years in performing arts both in and out of college, published Unscripted Learning, a book for teachers and school administrators providing practical instructions and a theoretical framework for making use of theatrical improvisation in the classroom. Before and after the publication, Mr. Lundquist trained hundreds of teachers in aspects of this approach.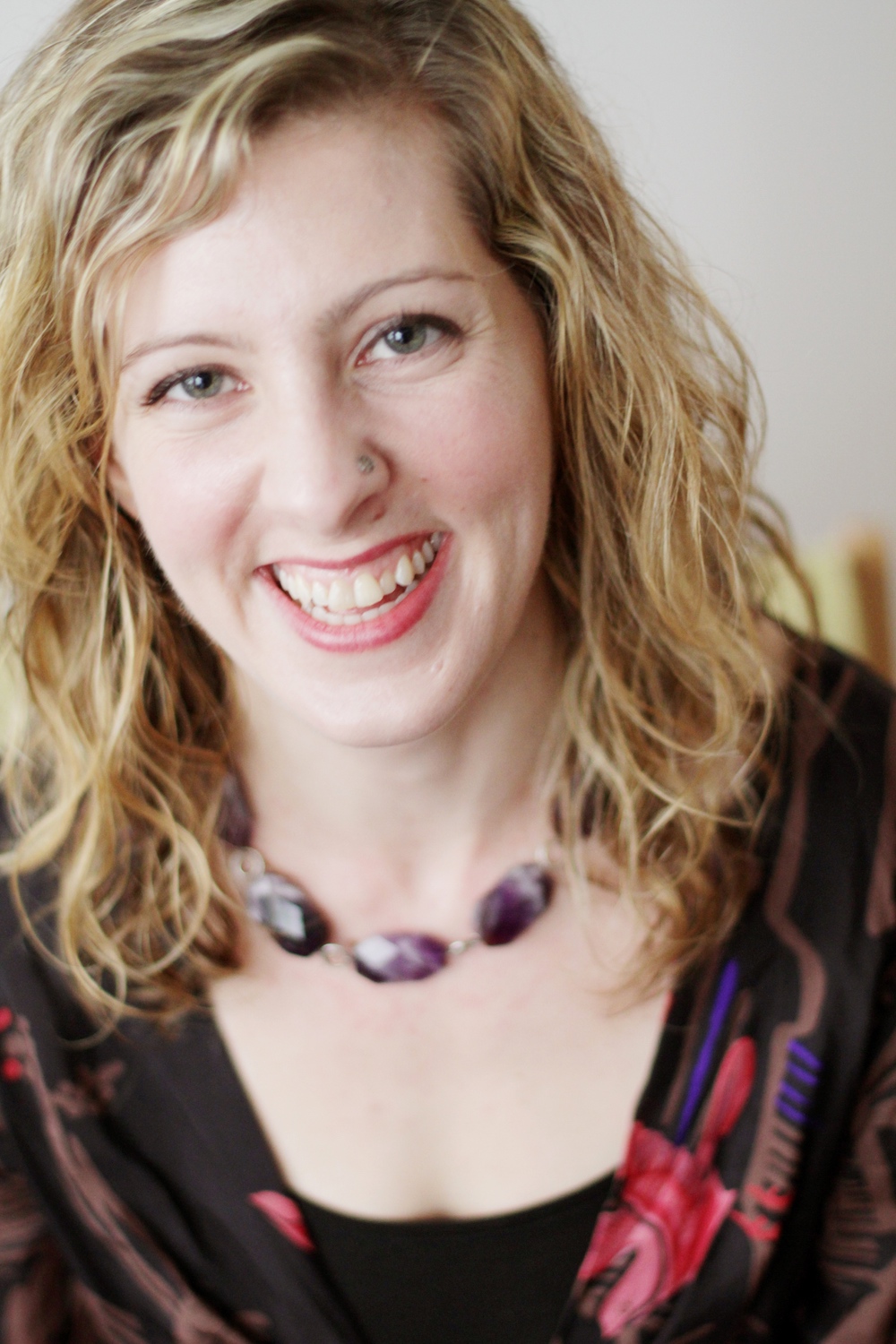 Heather Mayone Kiely, LCAT, ATR-BC
Heather Mayone Kiely, LCAT, ATR-BC, is an art therapist, psychotherapist, director of creative arts therapy programming at Matt Lundquist LCSW, a private group therapy practice in Tribeca, NYC where she works with children, teens and adults.
A graduate of the Pratt Institute in Brooklyn, NY, the oldest Master's program for Art Therapy in the country and a cornerstone of the field, Heather Kiely completed post-graduate training in motivational interviewing, cognitive behavioral therapy (C.B.T.), wellness self-management (W.S.M.), and the intersection of meditation and psychotherapy. A full-time psychotherapist since 2007, Ms. Kiely has worked in an inpatient psychiatric at Mount Sinai Medical Center, outpatient drug and mental health rehabilitation programs at Bellevue Hospital and F.E.G.S. Health and Human Services, a hippotherapy center for mentally and physically disabled children, and the League Treatment Center, an early intervention preschool.
Ms. Kiely served as a clinical supervisor for art therapists, social workers and student interns at F.E.G.S. Health and Human Services, where she was awarded the Alfred P. Miller Award of Excellence for her leadership skills in 2011. During her supervisory time at F.E.G.S., Ms. Kiely not only guided staff in their clinical work with adults with persistent mental illness, but she also helped the program through two transitions when the structure of the program changed from a Continuing Day Treatment Program (C.D.T.) to a Personalized Recovery Oriented Services (P.R.O.S.) Program. She has been a speaker at the Healing Arts Initiative in NYC twice on her work with clients and staff at F.E.G.S.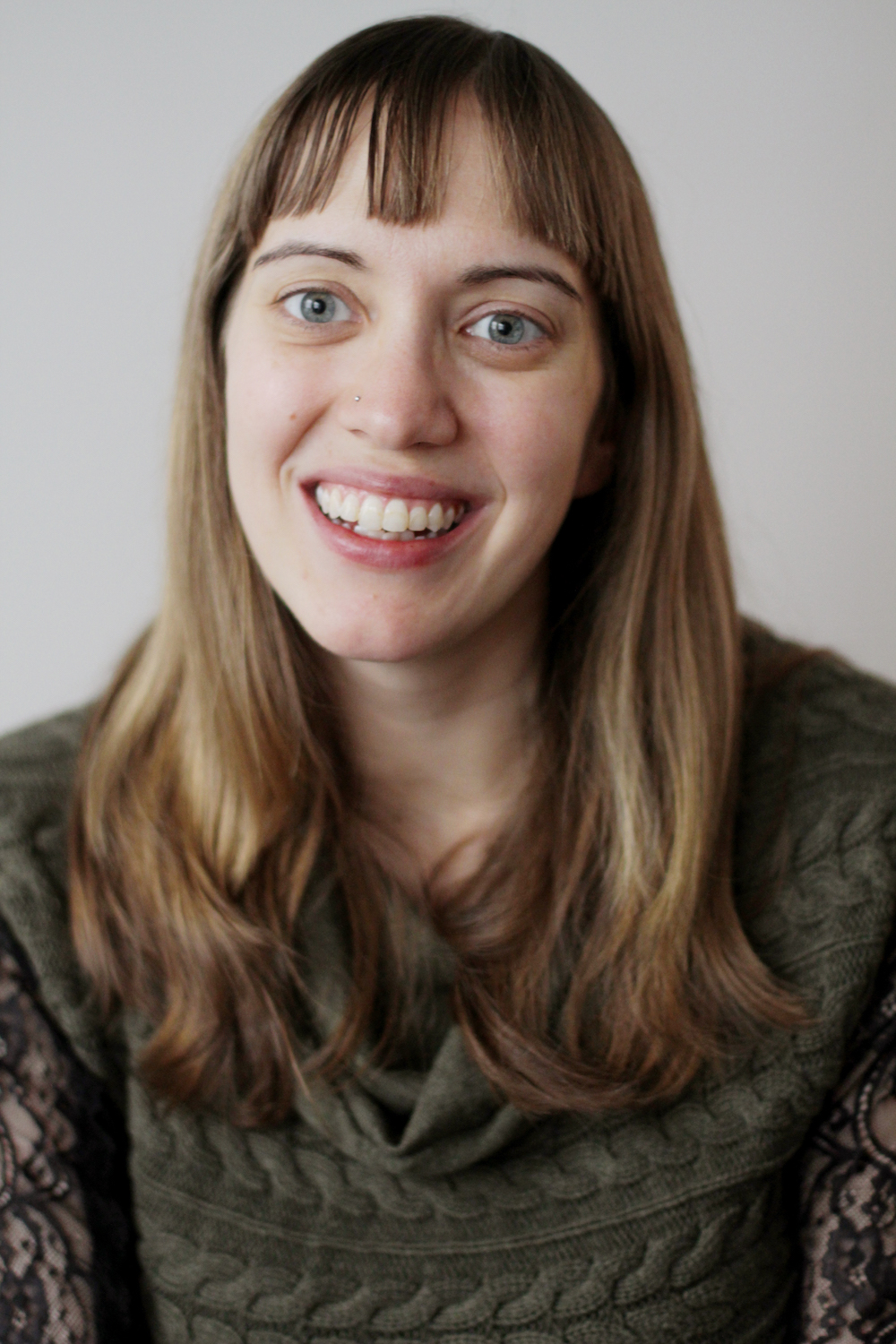 Rachael Benjamin, LCSW
Rachael Benjamin, LCSW, is a Columbia-trained psychotherapist at Matt Lundquist LCSW, a private group practice in Tribeca, NYC. She received postgraduate supervision at the American Cognitive Behavior Institute and a Certification in Maternal Mental Health from the 20/20 Mom Project. Rachael Benjamin has participated in trainings regarding mindfulness technique, play therapy, exposure therapy, focus therapy, creative gestalt therapy and acceptance and commitment therapy.
Since 2005, Ms. Benjamin has worked with adults, adolescents, children, expectant and new mothers, and families and couples. She has also supervised both therapists and students. Ms. Benjamin has been the clinical supervisor of Master's level interns and therapists, including LMSW and LCAT's.
In 2011, Ms. Benjamin received the Institute for Community Living (I.C.L.) Humanitarian Award for her work in facilitating community group development outside of her work as an active therapist, including her involvement in Greenpoint Reform's Soup Kitchen and Food Pantry and her creation and direction of the Brooklyn Emerging Artist (B.E.A.) Rock Camp for pre-teens and teens in Brooklyn, NY. As a social worker and board member of Greenpoint Reformed Church, she built bridges between community leaders both in and outside the church to keep the community meal and pantry running smoothly. She also led the training of volunteers for the B.E.A. Rock Camp.
In addition to being a psychotherapist, Ms. Benjamin is a trained and passionate musician who not only brings this creativity into her therapy practice, but has provided vocal coaching and led workshops to musical groups in various settings. For the last eight years, she has given traditional Appalachian music presentations with St. Hilda's school to public elementary schools in New York City.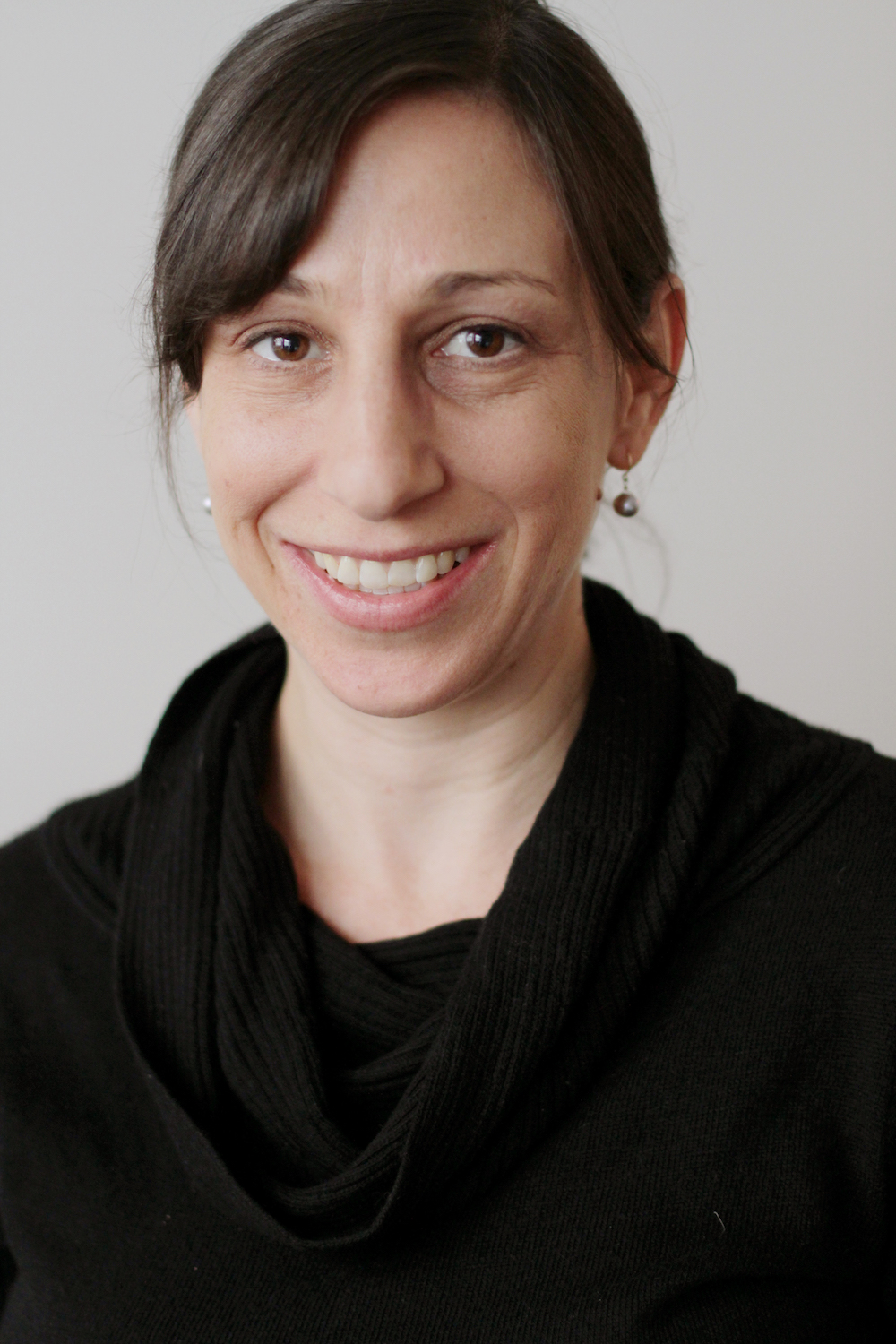 Karen Rosen, LCSW
Karen Rosen, LCSW, is a Columbia University-trained psychotherapist with post-graduate training at both the Ackerman Institute for the Family and the Multicultural Family Institute. Since March 2012, she has provided psychotherapy for individuals, couples and families at Matt Lundquist LCSW, a private group practice in Tribeca, NYC. Ms. Rosen has an interest in social justice and how diversities–whether race, gender, class, sexuality, ethnicity, etc.–affect both individuals and families.
Ms. Rosen spent the first ten years of her social work career working with families whose lives were intertwined with the foster care system. During that time, she held multiple positions including Program Coordinator at Talbot Perkins Children's Services. An important part of her position was to provide caseworkers with training on ACS policies regarding special and exceptional rate cases. Her trainings on these policies led to agency level improvements in receiving special and exceptional rate approvals.
Ms. Rosen's extensive expertise with families who have experienced trauma led her to work with the Fire Department of New York in July 2005. At the FDNY, much of her clinical work was with 9/11 first responders in Staten Island. Her approach to trauma treatment, rooted in family therapy theory, allowed her to build trust and engage with the FDNY community. As Clinical Supervisor at the FDNY, Ms. Rosen provided intensive individual supervision to new therapists, as well as led a supervision group for therapists to explore different theoretical approaches to clinical practice, such as the therapist as self.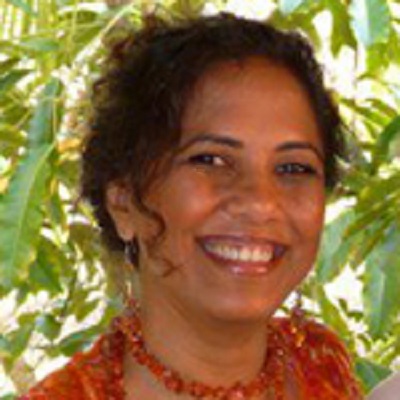 Saliha Bava, PhD, LMFT
Saliha Bava, PhD, LMFT, is an Associate Professor of Marriage and Family Therapy at Mercy College, Dobbs Ferry, NY, an advisor to at the Taos Institute's doctoral program and on the faculty for HGI's International Certificate Program in Collaborative Dialogic Practices (ICCP). She is an American Association for Marriage and Family Therapy (AAMFT) approved Supervisor and Clinical Member.
In her NYC-based private practice, Dr. Bava both treats couples and coaches therapists in business and clinical practices. For more than twenty years, she has consulted, designed and implemented performative/play-based and dialogic processes within organizational, community, family, learning and research systems.
Dr. Bava is on the AFTA board (2012-2018), a board member of the ICCP and on the advisory board of Taos Institute. She is the co-founding editor of the International Journal of Collaborative-Dialogic Practices and serves on three other journal editorial boards. She presents internationally and nationally, and has published articles and book chapters from collaborative and performative perspectives. Her scholarship focuses on creative processes for living via play, hyperlinked identity, cross-cultural relationships, collective trauma, digital life, relational leading, research methodology, social justice and teaching/learning. She is currently researching how social-design thinkers play and is implementing a civic tech project on countering the culture of male emotional suppression.